Headquartered in Shenzhen, China.
Quality First, Reputation First, Customer First, Quick Response.
This is our four business philosophy.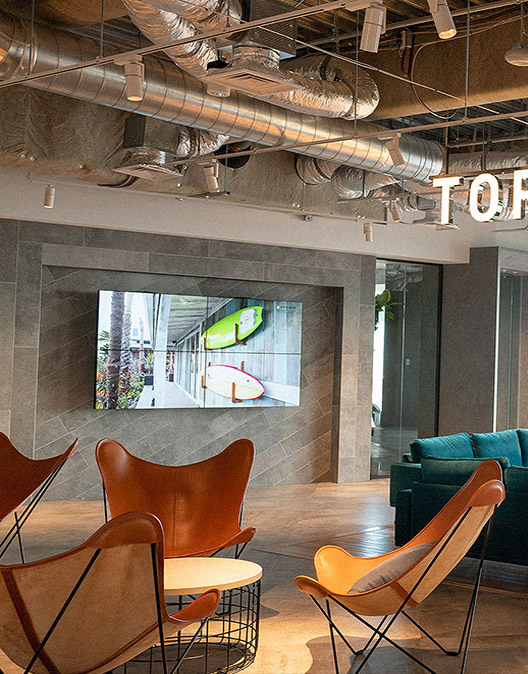 COMPANY
HY PROTOTYPE is a fast moving and leading rapid prototyping, tooling and low-volume manufacturing company.
Whether you need a whole to meet its functions and functions, need to run in small batches for product performance testing and market-ing, or complete small batch production, we can provide solutions for you to meet your needs and do To low cost and fast delivery.
It was established in 2006. The company is located in Bao'an District of Shenzhen,Which is very close to Shenzhen Bao'an International Air- port. The area of its factory is more than 2000 square meters.Based on company business philosophy,the customers are from both home and abroad.
Our Services:
1. Product structure designing;Plotting reverse engineering;Com- pletely understanding the requirements of clients about the quality of products after communication with clients.
2. CNC Rapid Prototype; SLA/SLS Laser Forming;3D Printing Rapid; Sheet Metal fabrication Prototype;Tooling; Batch Production.
Types Of Products:
1. Household appliance prototype;Communication Prototype;Automo- tive Prototype:Office Supplies Prototype;Medical Devices Proto- type;Digital Electronics Prototype and Metal Prototype.
2. Materials: ABS\POM\PC\PAG\PA66\PMMA\AL Alloy\Iron\Steel\Bake-lite\EVA rubber\ETC.
Meet our team
We have assembled a group of qualified managers and experi-enced technicians who have grown HY into one of the best rapid tooling experts in China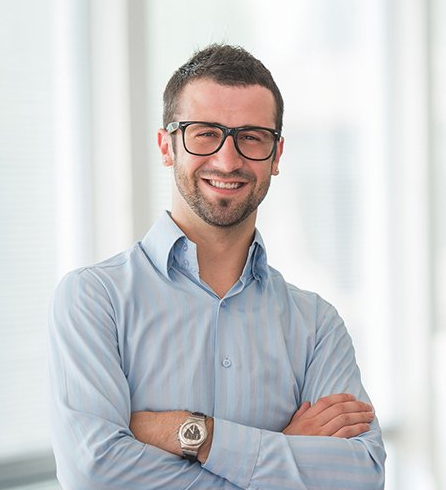 James Eton
Project Manager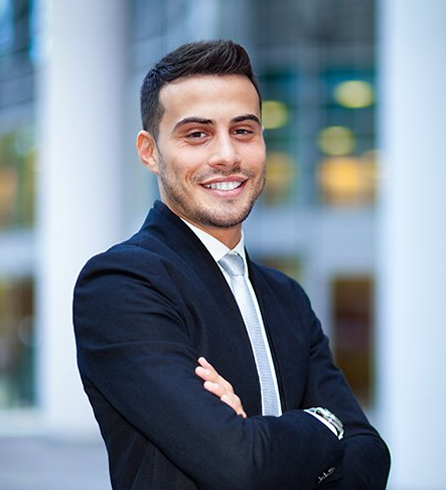 Francisco Creppo
Project Manager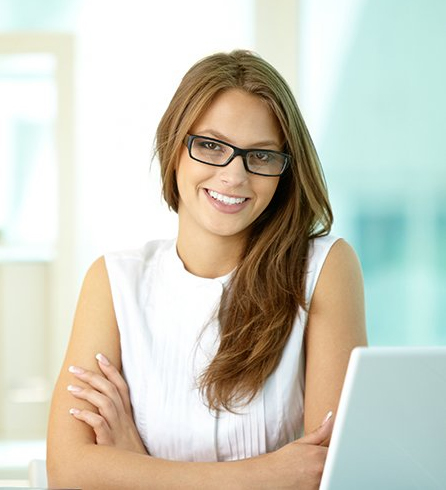 Emily Anderson
Project Manager