About small batch
In today's personalized consumption and market segmentation, in order to meet the needs of market development, small batch production can well meet the needs. Huayu Precision provides CNC machining, sheet metal stamping, rapid molds, vacuum complex molds, and 3D printing small batch production services. The materials include plastics, metal parts of various materials, and can quickly complete production and delivery.

Small batch production
Our small batch production quantity can be completed from dozens to thousands of pieces. Small batch production is different from traditional mold-opening production. We will achieve the goal of completing production through other processes and technologies. If you only need a few products or prototypes, we recommend that you use rapid prototyping services. Our team has strict operating standards from the initial project evaluation and cost control, production process control to completion of production, and will maintain close cooperation with you at every step of the project. Please do not hesitate to contact us immediately. You can learn more about our work and technology, and we can provide suggestions for your project for free.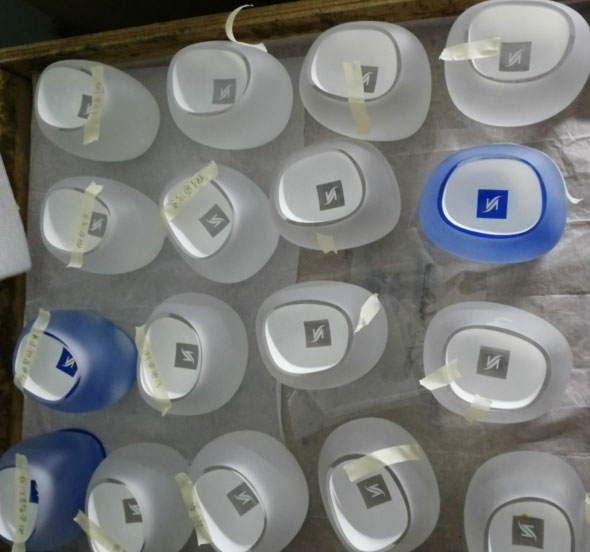 Advantages of small batch processing
Can make up for the risk of large capital investment before mass production.
Diversified production materials and styles.
Customers can grasp the production details at any time, and understand the production progress at any time.
Some other features can be added to the parts in production, which are not restricted by the mold.
No minimum order quantity limit.
Flexible shipping method, shorten product delivery cycle.
Production quickly goes to market.