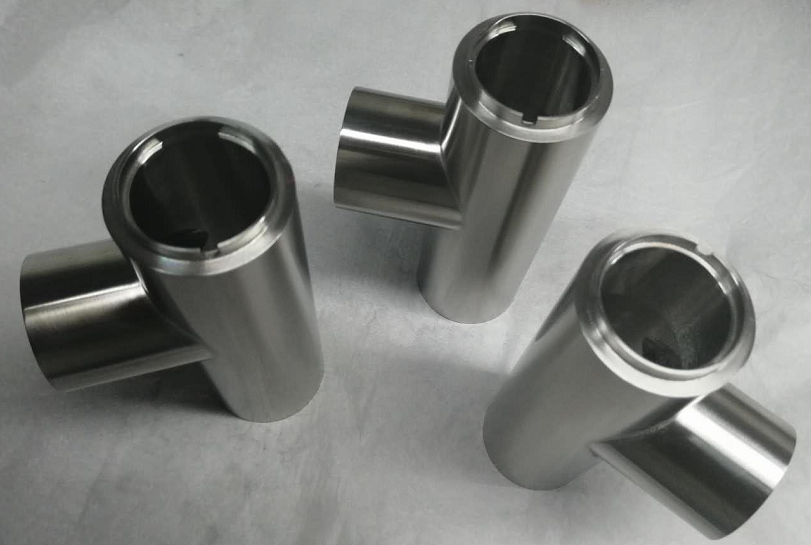 What is the finish service
The perfection of the product is often reflected in detail processing and appearance processing technology.
Our team provides you with perfect prototype samples and small-batch parts. We have: deburring, grinding and polishing, painting/powder, anodizing, electroplating, sandblasting, welding, silk screen printing, wire drawing, laser engraving, and other processes to match customers' needs for details and appearance.
All these service processes are collectively referred to as post-processing services.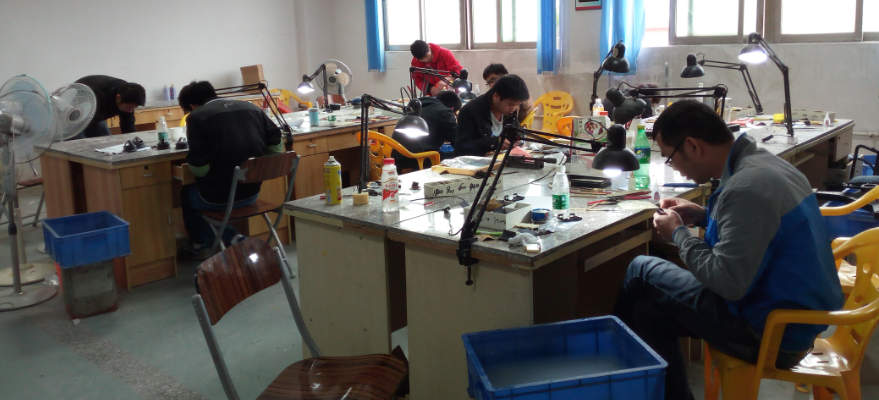 Appearance post-treatment
Customers have different requirements for product appearance, which makes the processing technology diversified. The technologies we use for appearance processing include mirror technology, matte technology, painting/powder technology, anodizing technology, surface screen printing, wire drawing technology, and color separation technology. We are proficient in mastering and using these technologies to meet the high requirements of different customers for appearance.

Surface polishing
For surface treatment, the polishing process is indispensable. We have experienced professional polishers. We are very experienced in polishing the details, such as the lines that combine the two sides of the product, the R angle, the turning surface, and the two The details of the matching paragraph and surface of the parts will not be deformed after our polishing, the lines are straight, the corners are clear, and the gloss is uniform.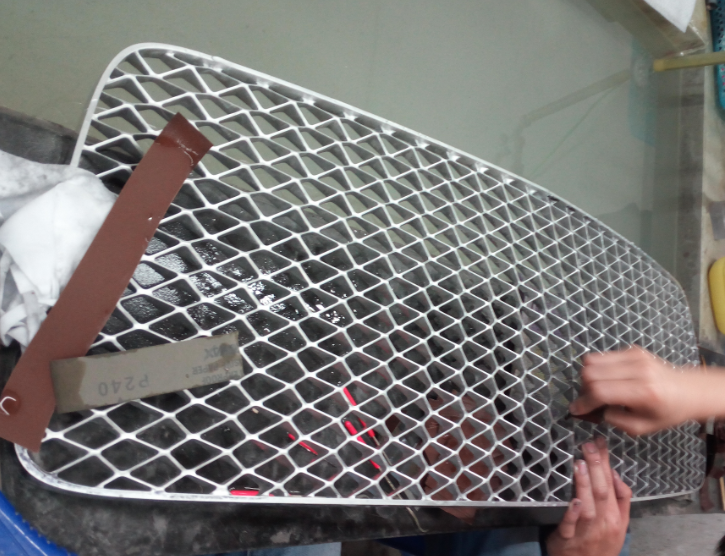 Silk screen
The customer's LOGO appears on the product, and screen printing is a good method. We have more than 8 years of printing masters, they have mastered various crafts, such as spray painting, pad printing, screen printing and hot stamping. It has a very high level of color mixing, multi-color printing, color registration, smooth and matte spray paint. The silk printing effect is clear and delicate, without distortion, and high color matching.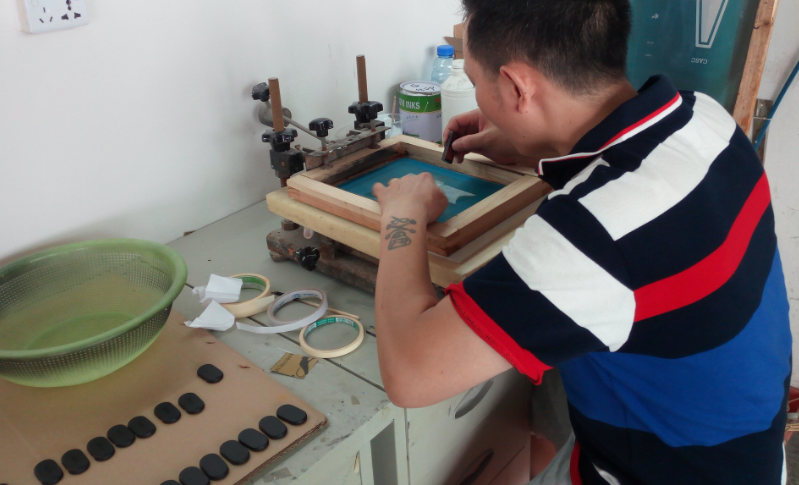 There are many processes we have mastered and applied, such as anodizing, electroplating, and mirror polishing are the key technologies of our company. If you need to know more about post-processing technology or if you have original appearance processing ideas, please contact us in time. We will arrange professional engineers to provide you with consulting services.