Shenzhen HuaYu Prototype Co., Ltd. is an enterprise that specializes in CNC hardware and plastic small batch processing, sheet metal bending, 3D printing, and various rapid prototyping. We were established in 2006 and the factory covers an area of more than 5,000 square meters. The production equipment and testing equipment for the corresponding process are complete and the personnel is professionally trained. The company has ISO9001 qualification. We are located near Shenzhen Baoan International Airport, which provides favorable conditions for the rapid transportation of goods. We provide professional services and produce satisfactory parts for many companies all over the world.
Our philosophy: Quality first, reputation first, customer first, quick response.

Our service
1. Rapid prototyping services: CNC rapid prototyping; SLA/SLS laser forming; 3D printing; sheet metal processing prototypes; plastic parts vacuum casting prototypes.
2. Small batch rapid production service: CNC plastic parts, hardware small batch production; sheet metal bending batch production; 3D printing (plastic and metal) production services; plastic vacuum casting batch production services.


Industries we serve
Household appliances, electronics communication, automotive manufacturing, office supplies, medical equipment, sports facilities.
Materials we involve
1. Plastics: ABS \ POM \ PC \ PA \ PMMA \ PA+GF \ PEEK \ PE \ all kinds of rubber materials, and all kinds of fireproof materials, etc.
2. Metal: Aluminum alloy series \ Iron series \ Steel series \ Copper product series \ Titanium alloy \ Inconel series, etc.
Our Team
We have assembled a group of qualified managers and experienced technicians, who have grown HY into one of the best fast production enterprises in China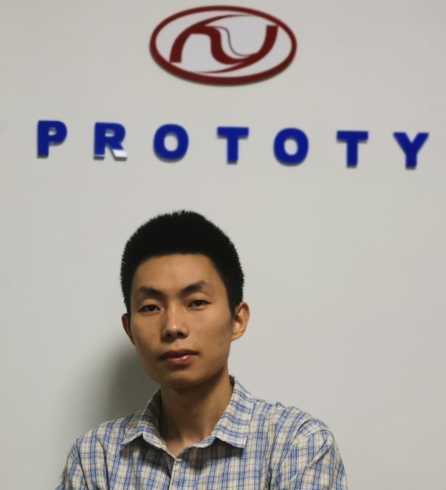 Jerry
Purchasing Director