To produce consistently high-quality products, our quality control requires good process control technology and advanced equipment. At Huayu Precision, we have an advanced inspection, measurement, and testing equipment in-house, and our modern metrology laboratory can ensure that your parts meet your exact specifications. In addition, we ensure that each project is quality guaranteed according to the following steps:
Our quality control plan is carried out in three stages:
The first step is to check the materials entering the factory to ensure that the correct materials are provided to customers.
The second step is the inspection in the process. In the production process, each process is controlled in time according to technological requirements. Find the problem in time and make adjustments, and finally carry out a shipment inspection, a comprehensive inspection of the size, structure, quantity, and appearance of the customer's products, and provide an inspection report.
The third step is after-sales quality assurance. We have professional after-sales quality assurance. As long as you have any questions after receiving the goods, our team will reply in time within 48 hours. Solve customers' worries.
ISO certification
We are honored to obtain ISO 9001:2015, CE ROHS, which shows that we have strict operating procedures.
Three-dimensional detection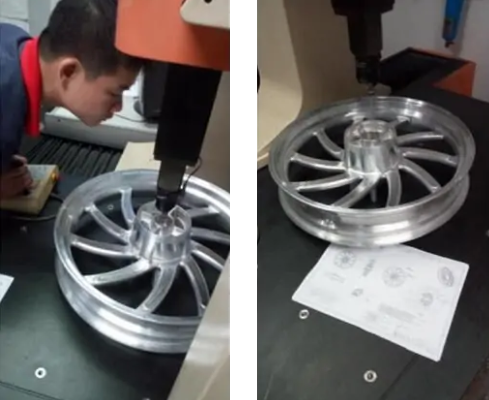 Projector inspection