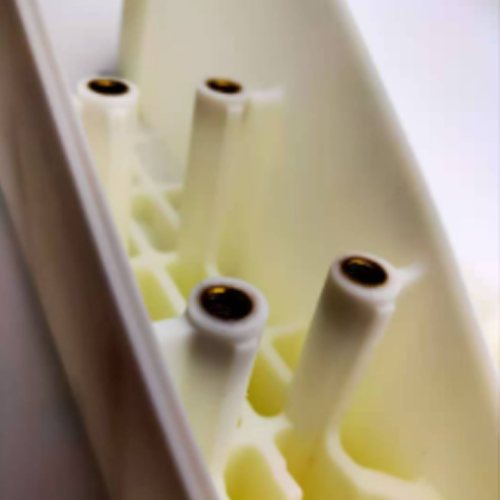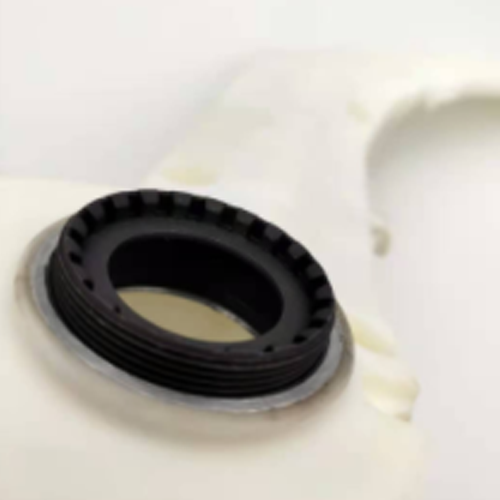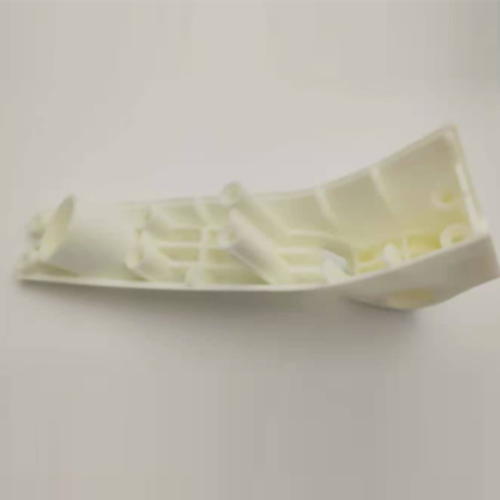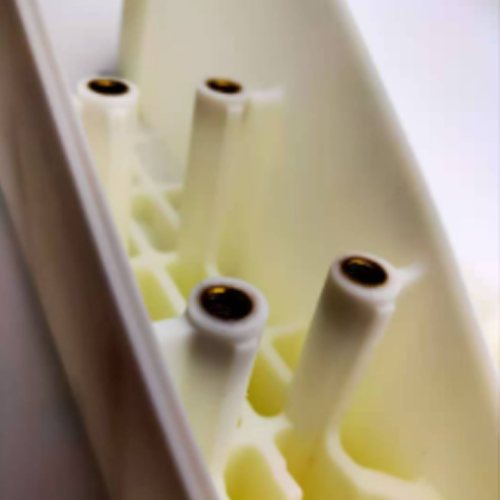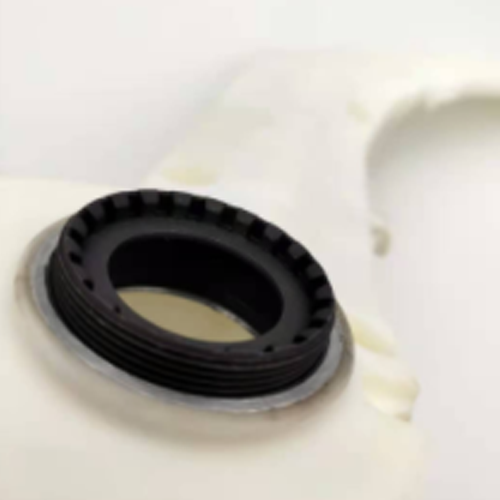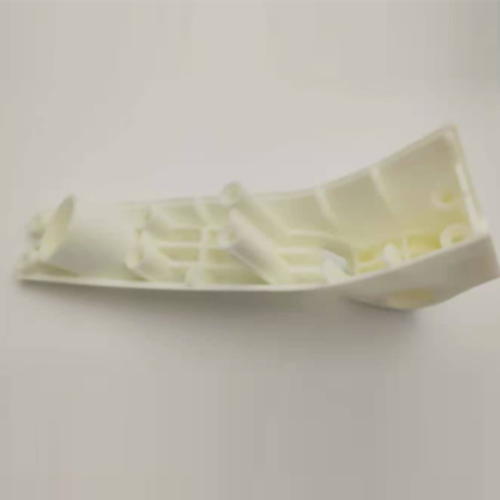 3D-printing is a famous processing in prototype industry. It has indeed lower the cost of sampling and design evaluation. Each parts are computerized, clearly demostrated the appearance of customers design. If you would like to know more about technology and prototyping services, please contact us. We are glad to provide you with professional and efficient service.
Material Used:

ABS + Metal Thread Insert + Aluminium Gear

Number of Cooperation:

1 set

Production Process Used:

3D printing technology + CNC Machining

Production Cycle:

7 days
Project Details
About Product and Design Requirements
This part is used for the main part of the motor bike prototype parts. It has to be strictly fulfil the dimensions needed and can't be deform in any circumstance according to customer requirements, including:
Dimensional tolerance request customer
Material application (can't be deform for large dimesions
Professional production technology team
Fast delivery
Customer Demand
High-end manufacturing and technical support for 3D-printing. Good manufacturing technology communication is required. Their philosophy is to create high-quality samples for their assembly. They recently asked us to provide support in order to prototype them.
About the Project
Before cooperating with HY PROTOTYPE, the customer had done a number of tests on the motorbike parts, and the customer was seeking for solution to have a cost-effective budget for prototyping with the application of the material. We have found that we can help customers solve problems for their parts. Our company's engineering and technical personnel determine the final material ABS by analyzing the customer's previous test results. Through a comprehensive review of the delivery date and production cost, we use 3D printing technology. This method is a cost-effective production process that can shorten the product development cycle.
High precision. Depending on the type of material used, particle size, product geometry, and complexity, the process can usually reach a tolerance of +/- (-0.05-2.5) mm over the entire range of the workpiece. When the particle size of the powder is less than 0.1mm, the accuracy of the prototype after molding can reach plus or min 1%.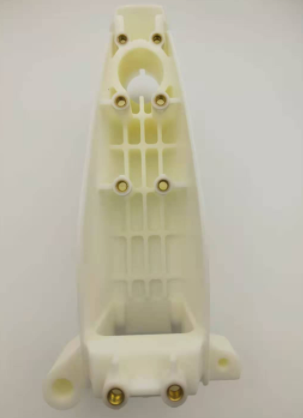 Experience
The most reason why we can satisfy our customers is the support and application of new technologies, combination between different processes. In this case we usded 3D-printing, CNC machining and Metal Insertion. Also for the processing cost and quality are performing well. If you happen to have a project to solve, please contact us in time, you can get free professional analysis and cost control.
Faqs
1. I want to make a set of prototypes, how do we need to cooperate?
Answer: You only need to tell our engineering team about your design drawings and related requirements, and we will make a specific plan for you.
2. What materials can be used to make prototypes?
Answer: There are many materials that can be made, such as plastics, hardware, carbon fiber, and soft rubber. For specific material applications, you can directly contact us for more information about the materials.
3. Are the prototype and small batch production the same way?
Answer: The production process is basically the same, but the cost is different. The application of the machine in the processing will be different. For specific applications, you can directly contact us for more relevant information.
4. How do you guarantee the quality and delivery of my products?
Answer: In the early stage of cooperation, we will have a technical team to understand your specific ideas, and then formulate specific production technical documents and estimate the delivery time. Customers can understand every step of production at any time. At the same time, we have quality control personnel to check the quality, and timely feedback the inspection results to ensure that the quality is always checked. The production plan is in charge of a dedicated person.
View more
SIMILAR PROJECTS