16

years
Production Experience
106

employees
43% Engineers and Technician
108

countries
Customers Worldwide
What we offer
OUR SERVICES
CNC Machining
CNC Small Quantity Production
Sheet Metal Work and Stamping
Plastic Molding
3D Printing SLA/SLS
Plastic Vacuum Molding
Turning and Milling
After-sales Service
We provide all rounded sales service. Are you ready?
Please contact us now

I can tell you solidly, HY is a creditable business partner, their attitude and comfortable services have enormously increased our sales by their finest product.
HY Prototype has done a great job. We had problems with the initial sample, and HY solved speedily with their professional advice. The tolerance and the details are precise. Highly recommended!!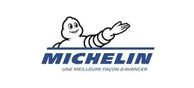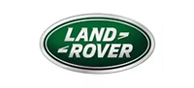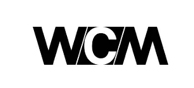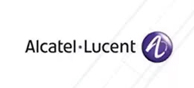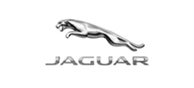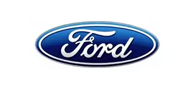 Technical Profession, Short Lead Time
HY has over 16 years of experience in mold processing and product manufacturer. Flexible and instant manufacturing. Satisfy various order quality and quantities, precise and professional PMC team for scheduling to provide the best lead time.
Model Facilities With Smart Working Process
Straightly follow ISO 9001 for processing, introduce model facilities for various complicated designs and high accuracy.
Competitive Price, Outstanding Product
One-Stop Service reduces the cost and increases the quality standard in one step. From Design analysis, material evaluations, lead time estimation, machining and processing, quality control inspections, and shipment arrangement. HY over 98% passing rate, reduce any extra cost in each entire process.
Ensure The Best Quality And Best Service
Perfect product sales and after-sales service. Positive re-sponse to customer needs, working days to send samples within 24 hours; delivery accuracy can reach 99%.
Cooperation
HOW DOES WE WORK

Send Project Requirements
Send us your ideas and ideas and we will help you solve the problem

Get Price, Confirm Production
You can also get professional, all-round technical analysis and optimization solutions

Shipment After Inspection
Professional delivery service, directly to the designated location
What we created
COMMENDABLE CASES
CNC Machining
Cooperation Premise This is a technology company from Switzerland. The company needs to develop a smart home series to control the air volume of the central air conditioning outlet to suit the temperature requirements of each area. This product is first sampled in small batches in the early stage, so as to reach the market ...
CNC Machining
About Product and Design Requirements This product is used in the design of high-speed motorcycle racing wheels. It needs a higher speed than ordinary wheels. Therefore, the product has a very high dimensional accuracy. The error range is 0.008-0.01mm, and the roundness requirements are as high as 0.015mm. This part is in the processing process ...
Strength
VISIT OUT FACTORY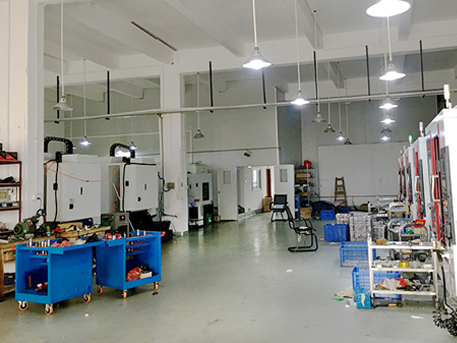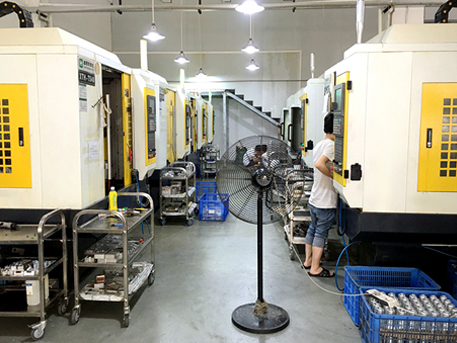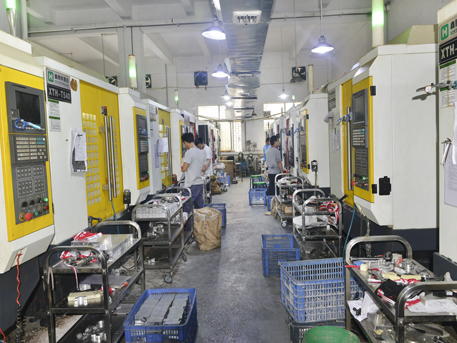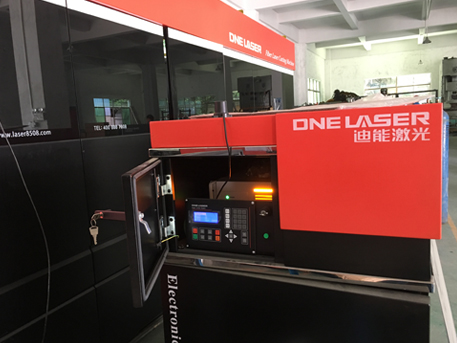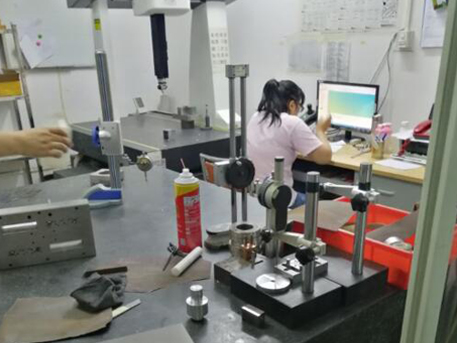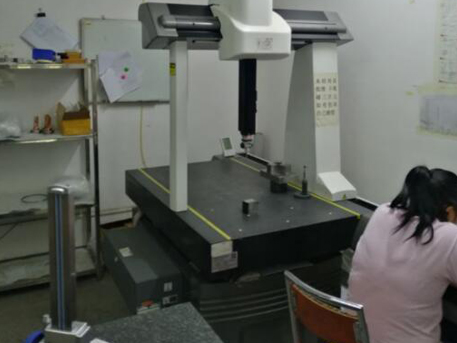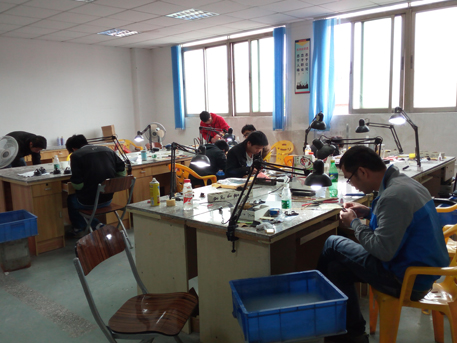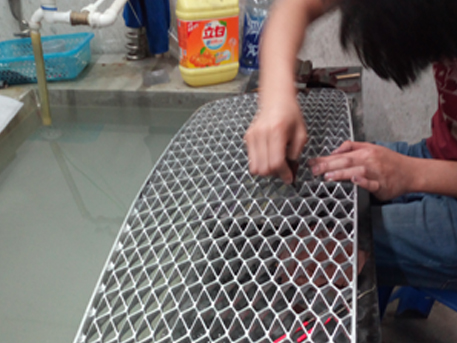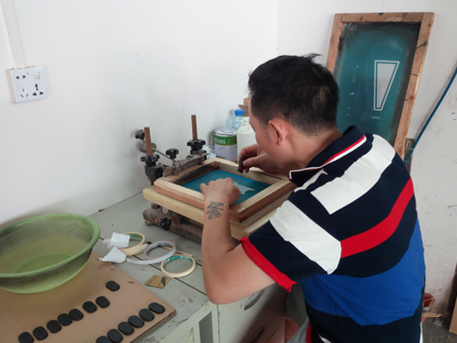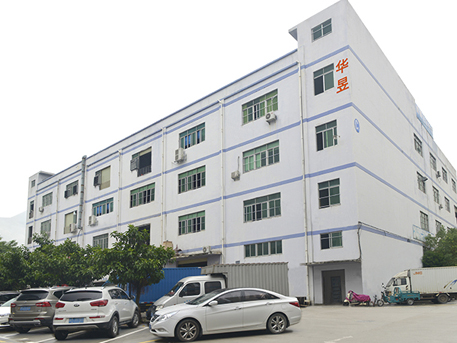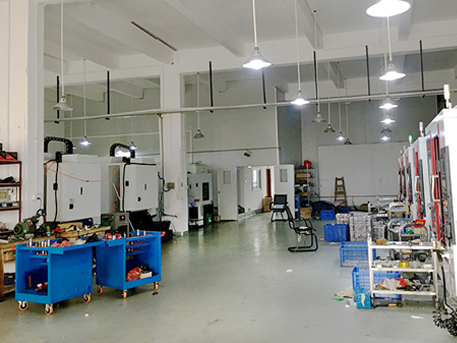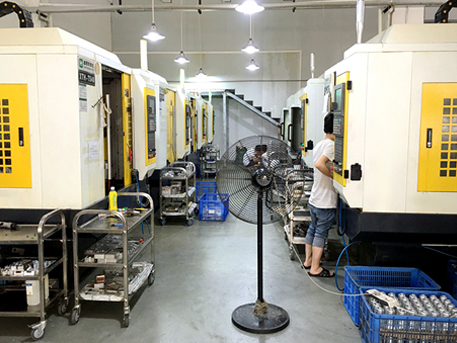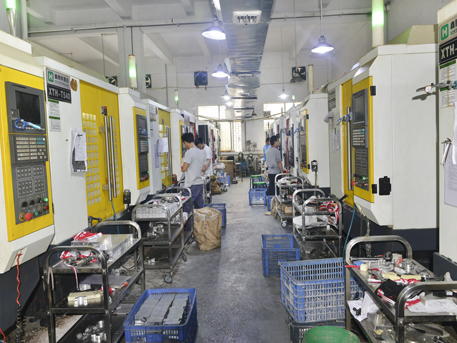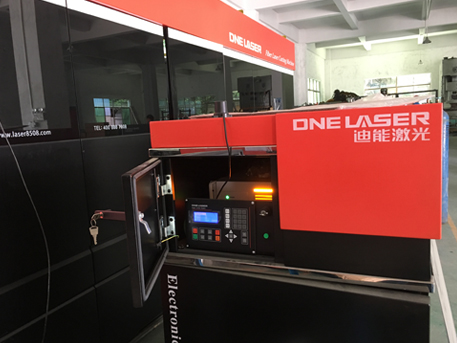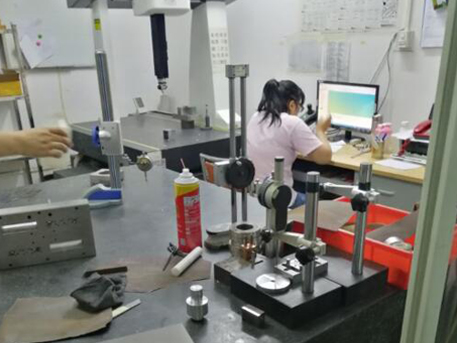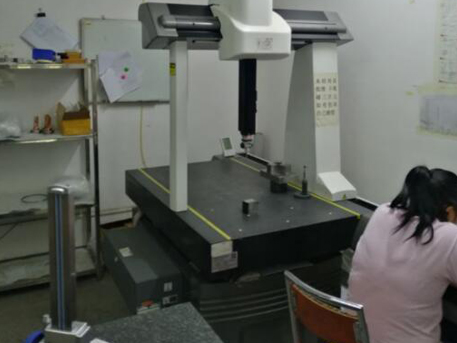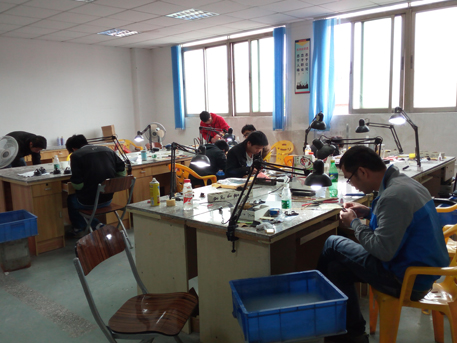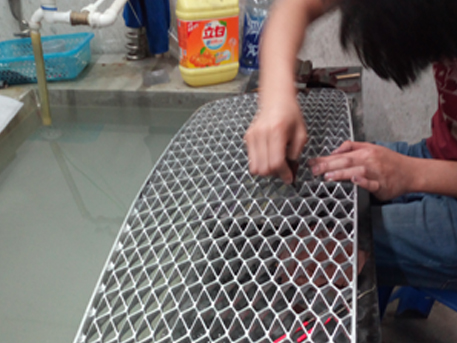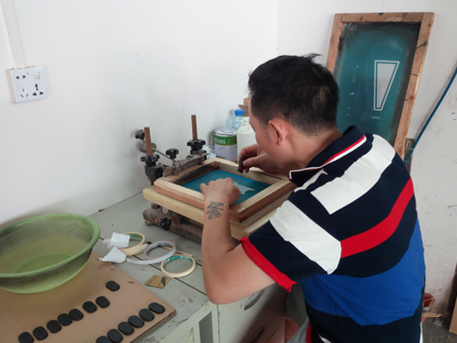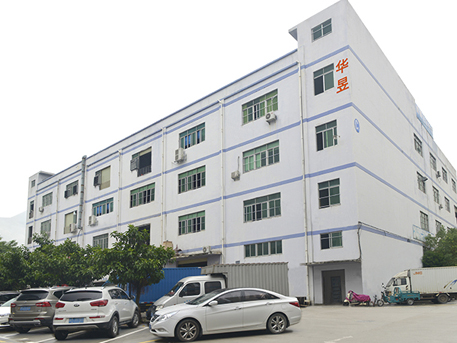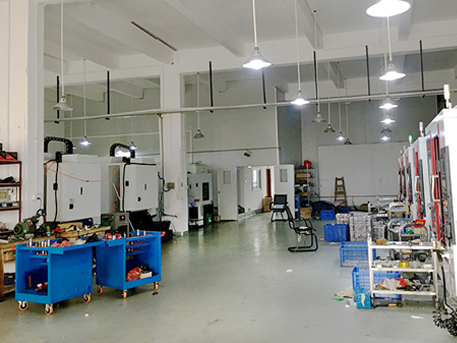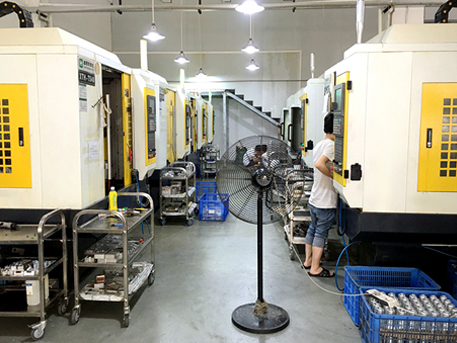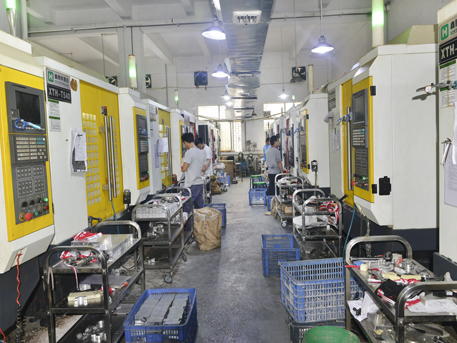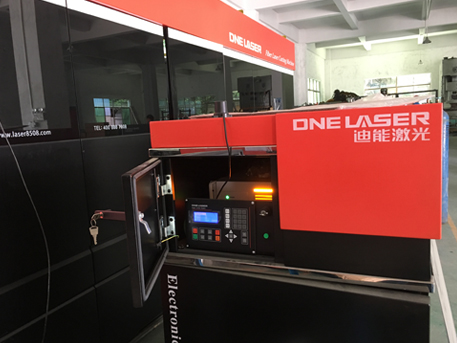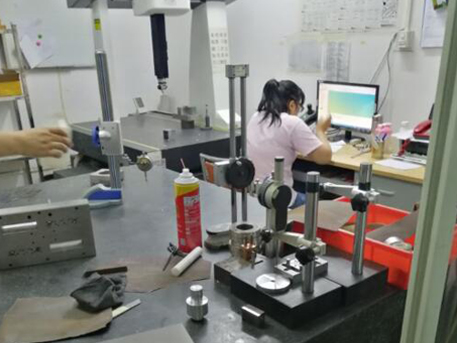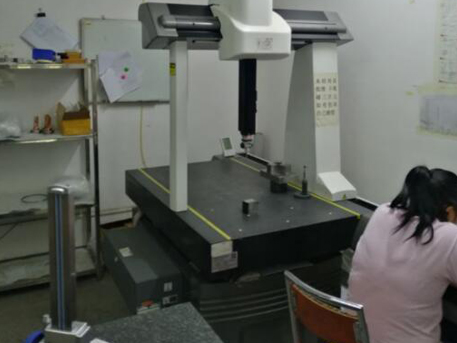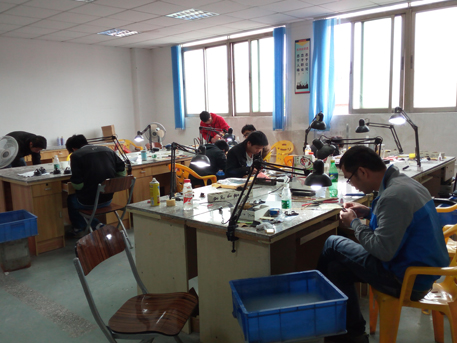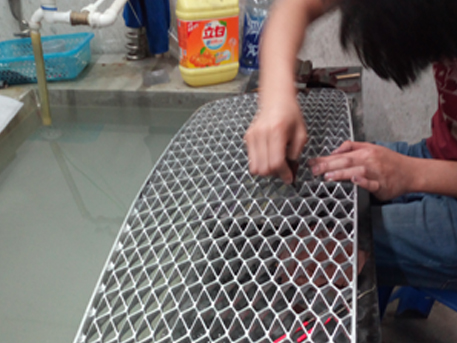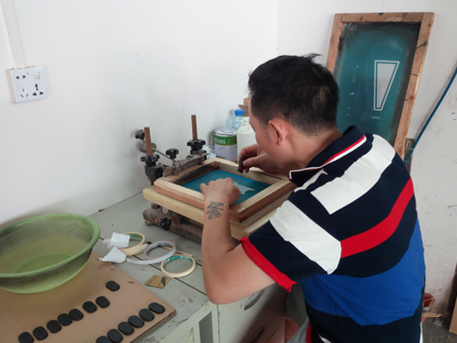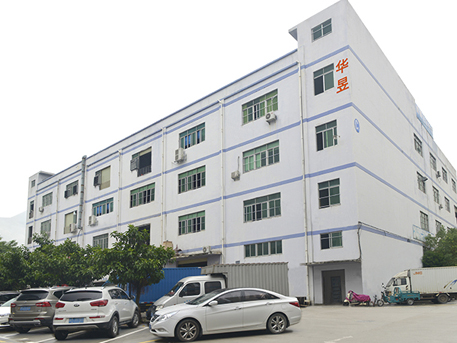 Make an inquiry from us
Now, Let Your Business To A Higher Level. Click The Button To Get Good Service!
We Will Reply To You Within 24 hours